Sign up for online consultation
Dental Emergency Care
Adult and Pediatric Dentistry
Date of publication:
12.09.2016
Content:
Day-to-day dental care in Kyiv
Emergency dental care
Providing dental emergency care in Pozniaky, Solomianskyi and Obolon Districts
Day-to-day dental care in Kyiv
Emergency dental care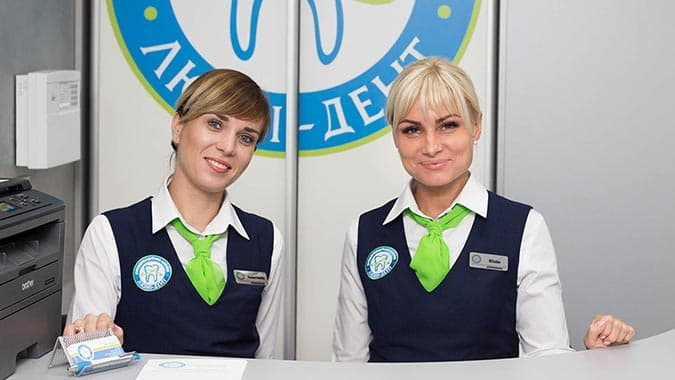 If you suddenly have twinge of toothache, or another problem associated with the urgent need for Emergency dental care - the doctors of our Lumi-Dent dental clinics on the Right and Left Banks of Kyiv will help you.
Contact day-to-day dental care on Obolon, Pozniaky, Osokorky, Solomianskyi massifs - we are ready:
provide dental emergency care seven days a week;

accept you without an appointment, without taking into account the previously created patient admission list.
However, if there is such an opportunity – please call us in advance by phone and tell us about the problem - why you need a help in the form of urgent treatment.
Providing dental emergency care in Pozniaky, Solomianskyi and Obolon Districts
Emergency care requires a significant amount of time, carrying out diagnostics to find out the cause and type of the problem.
Then it takes a lot of time to provide you with emergency dental care.
In a successful and self-respecting dental clinic, there is always a pre-appointment for clients who should not waste their private time due to receiving people with twinge of toothache who came by emergency care.
Adults and children with twinge of toothache who came by emergency care and were received by dentists on duty out of line should be paid separately, in addition to the price of the services provided.
Although Lumi-Dent clinics are not a duty dentistry (we do not work at night) - despite the presence of 23 work rooms, an appointment with our doctors for adult patients and pediatric dentists - is always at least 10 days in advance.
Nevertheless, we are always ready to provide emergency dental care in the same volume as emergency dentistry, in the daytime (not at night), from 8 am to 9 pm, seven days a week.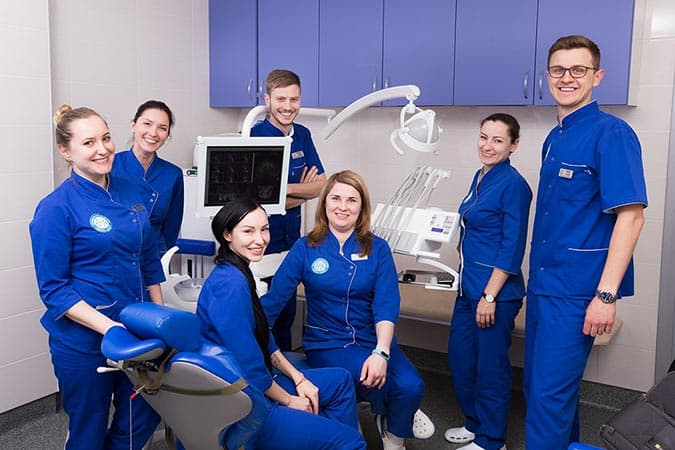 In many cases, there is a possibility that the consultation of our specialists for adults and children on a scheduled basis will reduce or completely eliminate toothache, and will make your visit to dentistry planned and more successful.
After the pain control by emergency care in dentistry, and the return to comfortable life without pain, our specialists will further schedule you for planned visits to the clinic to complete your dental care.
The cost of our dental care services for children and adults on duty dentistry can be seen at the top of this page, as well as in the "Dentistry prices" section.
Video reviews of ambulance services to our clients can be found in "Kyiv Dentistry Reviews" section.
Lumi-Dent clinics are dentistry seven days a week, reception by dental care is out of turn, by doctors on duty.
We are always glad to see you!
Sign up for emergency dental care at the Lumi-Dent dentistry for the consultation!
Consultation is provided by:
Until prices rise - sign up for a free consultation!
Sign up for free online consultation