Sign up for online consultation
On this page you can see photos from our clinics, photos of doctors at work, photos of our specialists with patients.
We try to show our work from the inside as openly as possible, so that you understand who and how will treat you if you decide to entrust us with your health and teeth.
See photos before and after treatment in the section "Our Works".
Videos with patients can be seen in the "Dentistry Reviews" section.
All prices are available on the "Dentistry prices" page.
Sign up for a free consultation!
Dudko Tatiana, Head doctor of the Lumi-Dent clinics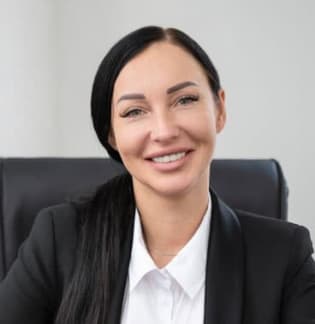 Until prices rise - sign up for a free consultation!
Sign up for free online consultation