Dental treatment in video glasses
Watch the video
All videos of dental treatment - videos with our specialists - can be seen on the video page of dentistry.
In the videos, dentists of Lumi-Dent talk about new and modern technologies that are used every day to serve our patients.
You can also see the video reviews of our customers on the page "Video reviews of dentistry".
DENTAL TREATMENT SERVICE IN VIDEO GLASSES
We always strive to ensure that your stay in our dental clinics in Kiev is as comfortable as possible for you. We are glad to offer you a new service - watching your favorite movie during the dental procedure in the Revo Vizio video glasses – in your virtual cinema.
This service will be especially relevant for patients with a long-term appointment with a doctor, as well as children who are willing to give the doctor a look at their teeth if they are offered to watch an interesting cartoon at this time.
Ask about the new service from doctors Lumi-Dent.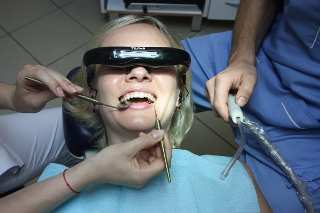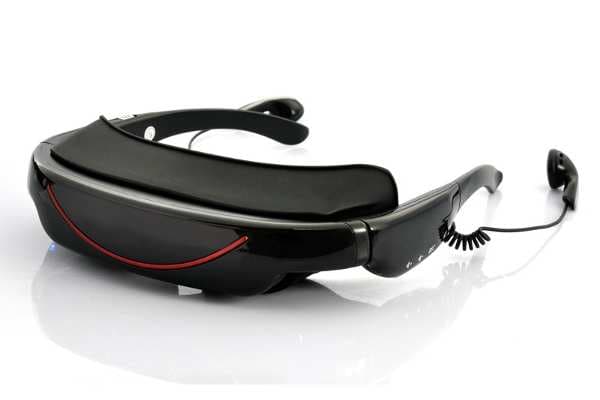 Make the best choice!
Order a free consultation!
Recommended articles