Special offer! Discount for participants in the ATO fighting!
17.08.2016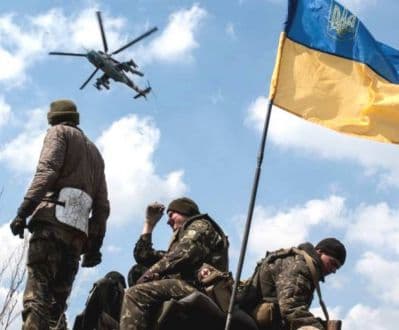 For members of ATO combatants we offer discount card since the first visit: 4% on prosthetic services, 5% on surgical services, 7% on therapeutic services.

To obtain the discount card it is OBLIGATORY to provide the certificates of ATO combatants or another proof of participation in ATO warfare.
← Back to stock list