The network of dental clinics "Lumi-Dent" continues to work in conditions of a complete power outage!
We care about your health and comfort, therefore we have equipped all our clinics with diesel power generators, which ensure the complete uninterrupted operation of Lumi-Dent even during planned and emergency power outages.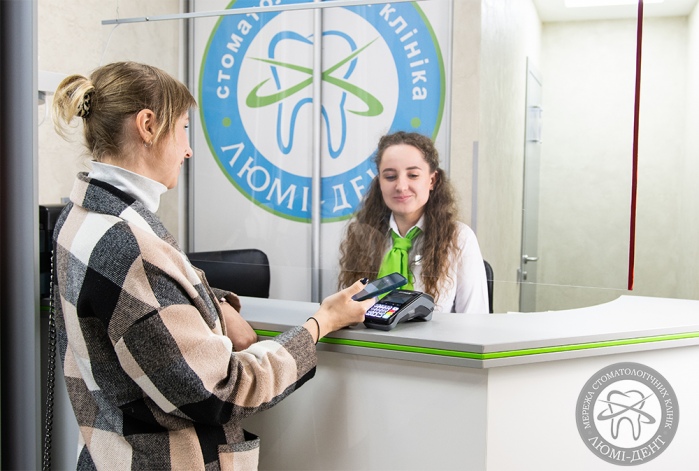 Photo. The power generator in our clinic.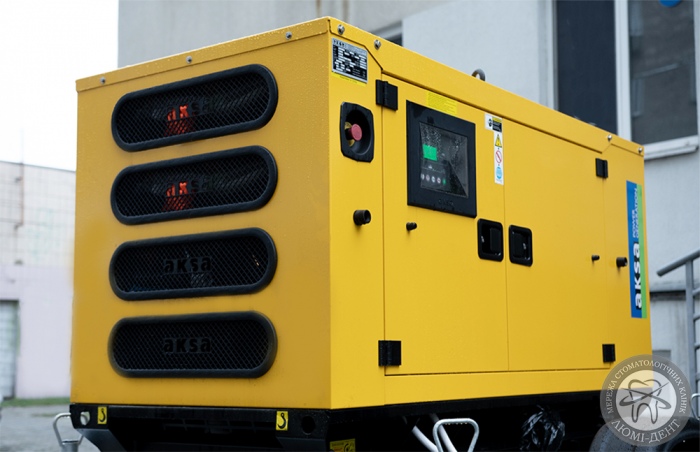 Lumi-Dent works for the comfort of its patients. Do not hesitate, if you came to our clinic for treatment, then you will definitely get it!